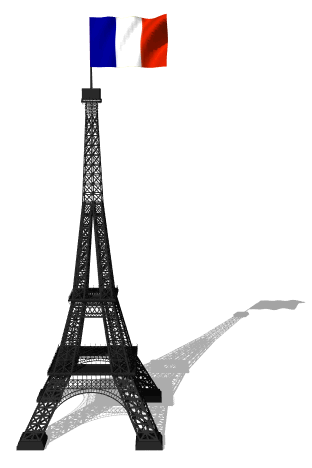 With over 18,000 students testing, ten Rosa Scott students scored in the top 15 of the state on the 2013 National French exam!
Payton Williams scored 1st in State and 4th Nationally!
Erica Bynum scored 2nd in State and 6th Nationally!
Erin Flurry scored 3rd in State and 7th Nationally!
Sarah Lawson, Savannah Kirk, Maddie Pruett, Summer Caraway, Jessica Googe, Samantha Moffett & Maggie Earl also did extrememly well!
---