Gabrielle H. Holmes
Phone:

601.607.7963
Fax:

601.607.7968
Welcome Message
Welcome to Mrs. Holmes' middle school Language Arts class where every day is a GREAT day to learn something new!
I look forward to the new experiences we will share this term. Education is the key to success, and a good education can unlock so many doors and provide so many wonderful opportunities. Teaching is both a blessing that I cherish and a task that I take very seriously. I look forward to us learning, growing, and achieving together. My colleagues and I are very optimistic about the school year, and we have so many ideas and great things planned! In order to be better prepared, I have listed a few items that are required for my Language Arts class. If you have any questions about any of these items, feel free to contact me at the above e-mail address and phone number. Thank you in advance for your continued support and I look forward to meeting with soon!

About the Teacher
Being a proud Vaughan, Mississippi native and a product of the Yazoo County School District, traditional Southern values of respect, responsibility, and readiness were instilled in me at a very early age. I bring these same moral principles with me into my classroom. I expect my students to perform at the highest level of excellence possible each day—good enough is NEVER enough! My goal isn't to just teach them, but I hope to inspire them and ignite in them a passion for learning and a thirst for success! I'm a graduate of Mississippi's only urban comprehensive university, Jackson State, where I received my Bachelors of Arts in English, as well as the state's finest Christian institution, Belhaven College, where I acquired my Maters of Arts in Teaching. My pastimes are reading, writing, watching movies, and spending time with those closest to me.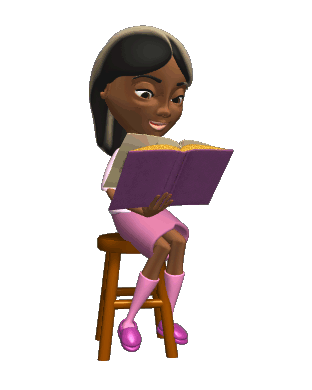 Supplies Needed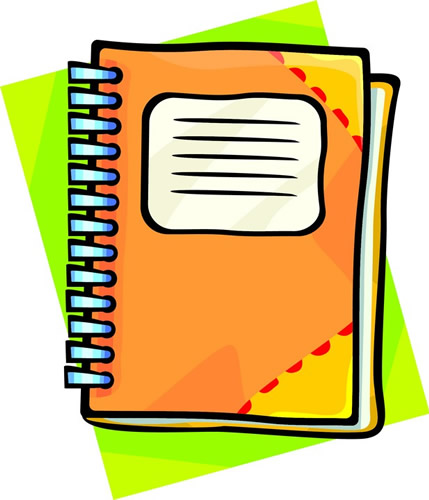 notebook paper (

ONLY

loose leaf notebook paper will be accepted when submitting assignments.)
three ring binder (specifically for my Language Arts class ONLY)
binder pouch (pencil pouch with three-ring binder holes)
(6) dividers (dividers with pockets are preferred, but not required)
flash drive**
art supplies* (scissors, glue, crayons, markers, colored pencils, construction paper, etc.)
poster boards*
(Projects assigned later in the school year will require poster boards. Advance notice will be given.)
*These items may be kept at home, but students must bring them to class when needed or have them readily available for use when at home assignments require them.

** Flash drive will be required after returning from the Labor Day holiday during the first semester and the King holiday during the second semester. Students will keep their flash drives inside their binder pouch to bring to school DAILY.
Mission Statement
The AOC strives to support and assist every Madison County School with the education of those students who are unsuccessful in their traditional school and need an alternative setting. The AOC attempts to identify each student's academic, social, and emotional needs. The intent of the AOC is to return each student to his/her home school with the skills necessary to be successful in a comprehensive school environment.
Goals
Promote positive changes in students through behavior modification and rehabilitation.

Teach students the behaviors necessary to be successful at his/her home school.

Prepare students to apply the appropriate behavior at his/her home school as to prevent being reassigned to the alternative school.

Move every student up to the next level!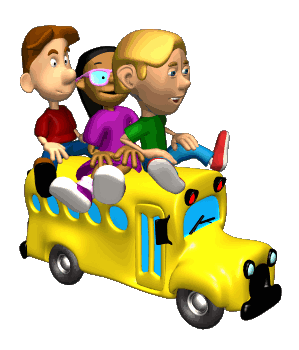 ---
Classroom Expectations
1.

Arrive to class ON TIME and PREPARED.
2.

Raise your hand and WAIT until you are acknowledged before speaking or moving.
3.

Follow directions the FIRST time they are given.
4.

Keep hands feet and all personal property to yourself.
5.

Be courteous, kind, and respectful to EVERYONE!


Incentives
§

A treat
§

An Incentive Sticker
§

Homework Pass
§

Do-Over Pass
§

Pull from "The Swag Bag"
§

Praise Note
§

Fun Time



Consequences
§

A warning
§

Loss of privilege
§
A phone call/letter home
MCSD Grading Scale (Effective August 11, 2010)
A= 100-90 B= 89-80 C= 79-70 D= 69-65 F= 64 and below
---
Figurative Language 8-Box Project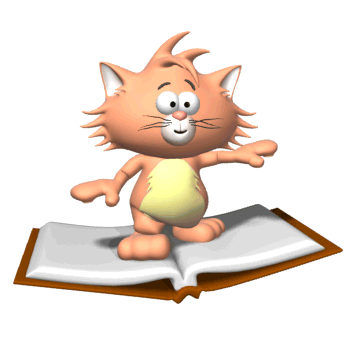 due Friday, March 31, 2017
---
Third nine weeks report cards sent home
Thursday, March 23, 2017
---
Middle School Incentive Day
April 2017

---
Binder Check Every Friday