Arista C. Guydon-Evans
Office: 662-468-2833 ext. 1030
Fax: 662-468-3695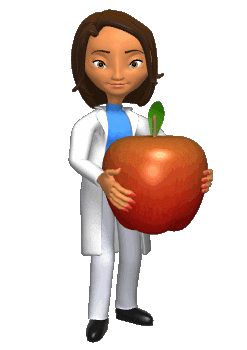 Greetings from the School Counselor
It is an honor and blessing to serve as the school counselor at Camden Elementary School. My mission as the school counselor is to work with all students, the faculty/staff, parents, and the community to provide our students at Camden Elementary School with a compassionate learning environment through social/personal, academic, and career counseling in order for them to live, learn, and work as productive citizens of society.
As parents, you are the most important people in your child's life; therefore, we need to work together for the benefit of your child. Your support is very much needed in helping your child to be a successful student this school year. The belief that every individual child is special and capable of learning lies at the heart of the guidance program at Camden Elementary School. I am looking forward to meeting each parent/guardian personally.
"Success in your child's education is a team effort, and together we can make a difference!"
About the Counselor
Mrs. Arista C. Guydon-Evans is a graduate of Mississippi College in Clinton, MS where she received a Bachelor of Science in Elementary Education and Masters of Education in School Counseling. Mrs. Evans is a long time member of the Mississippi Counseling Association. She is currently serving twenty-two years as an educator.
Mrs. Evans and her husband, Maurice are the proud parents of DaJour and DeAsia. She loves children and enjoys working with the youth ministry of Holy Child Jesus Catholic Church. What Mrs. Evans loves the most about her job as a school counselor is seeing the students grow individually and making a difference in the life of every student.