Mrs. Hester's Class
---

About the Teacher
My name is Lela Hester. This is my 20th year of teaching. I am originally from Carthage, MS. I received my Bachelor and Masters Degrees from Mississippi State University. I became a National Board Certified Teacher in 2002. My husband, Robert and I have two wonderful children, Carter (8), who is a third grader at Madison Crossing and Mary Ella (5), who is in Kindergarten at MCE this year. I love spending time with my family and friends. I love college football and tailgating at Mississippi State games!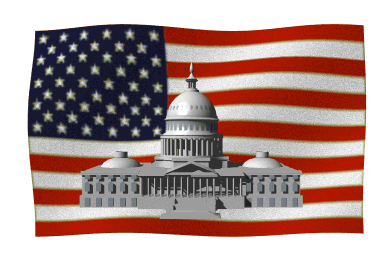 Hester's Headlines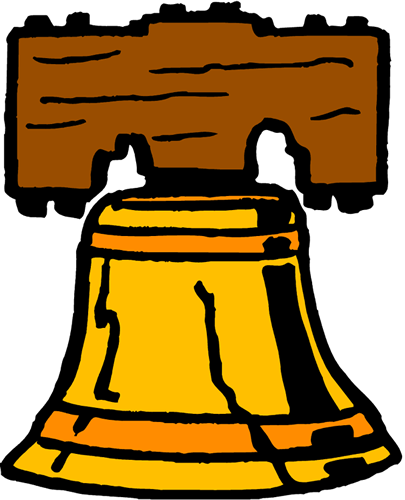 January 5-9, 2015
Theme: America/symbols
Spelling Words: into time has look best
chest over under flagpole birthday
Math Skills:
· Number sense-Comparing numbers using manipulatives and the number grid
Language/Phonics Skills:
· Introduce Bossy "R" (r-controlled vowels) Ex: over, park, doctor
· Introduce Main Idea
· Review Plurals (s, es, ies)
· word chunk –est Ex: best, rest, guest
Homework: Study the spelling words every night. Please read and return your child's Book-in-a-Bag each day.
Reading-Comprehension sheet
Math- Comparing numbers
Reminders:
· No school on Monday, January 19th, MLK holiday.
· We will be celebrating our 100th day of school on Friday, January 16th. Your child will be able to dress up as an elderly person to represent how he or she would look if they were 100 years old.
· Be looking for a note that will be sent home tomorrow about our 100th day Collection project.