Mrs. Hester's Class
---
Welcome Message
Welcome to 1st grade! We are have a fantastic year with you and your child. We have many fun and exciting activities for your child to learn and grow.
About the Teacher
My name is Lela Hester. This is my 20th year of teaching. I am originally from Carthage, MS. I received my Bachelor and Masters Degrees from Mississippi State University. I became a National Board Certified Teacher in 2002. My husband, Robert and I have two wonderful children, Carter (8), who is a third grader at Madison Crossing and Mary Ella (5), who will begin Kindergarten at MCE this year. I love spending time with my family and friends. I love college football and tailgating at Mississippi State games!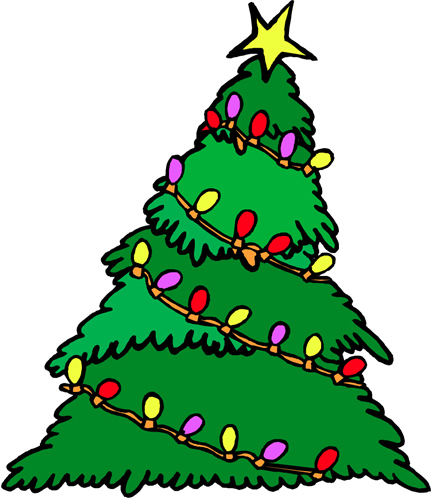 Hester's Headlines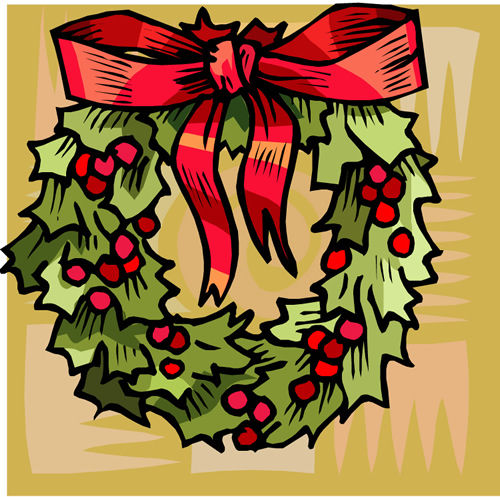 Theme: Fables/The Gingerbread Man
Spelling Words: want also show around rain
train drain cupcake wet dry
Math Skills: Subtraction Strategy Review
Language/Phonics Skills:
· Review compound words
· blends & Long Vowel patterns
· -ain chunk (brain, plain,chain, etc.)
Homework: Study the spelling words every night. We will continue 9-weeks assessments this week. Your child may or may not have a book-in-a-bag. If one is sent home, please return it the next day.
Homework: Comprehension review/Math and Skills review
Reminders:
· Our class Christmas party is Thursday, December 18th
from 11:00 a.m. – 12:00 p.m. All parents are welcome to attend.
· We will dismiss at 11:30 a.m. Friday, December 19th.
· The Gingerbread Man projects look GREAT!!! Thank you for helping your child with this as we learn a little about some of the states in the US. Also, we are enjoying reading all of the letters from friends and family about the Gingerbread Man's travels! The children are having fun tracking him across the United States! Thank you for helping to make this a fun learning experience! J